About the Aphasia Rehab Lab
Research in this lab is focused on the optimization of aphasia rehabilitation.  Specifically, we are investigating how clinicians can manipulate the neuroplastic response to treatment for the best possible language outcomes. Dosage, durability of treatment over time and generalization of gains to discourse production are predominant themes in much of our work.
Interested in aphasia research? Follow us on Twitter- @jenmozeiko or on Facebook
Collaborators

UConn Acquired Language Disorders Lab
UConn Language and Behavior Cultural Lab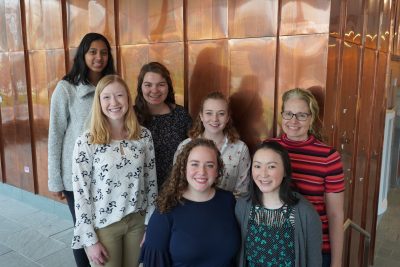 Contact
The Aphasia Rehab Lab has moved!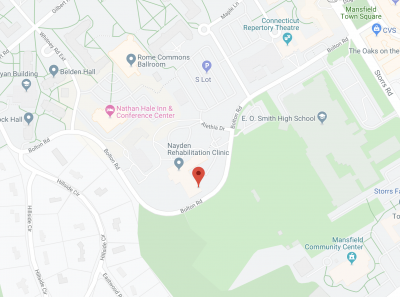 Department of Speech, Language and Hearing Sciences
Aphasia Rehab Lab, HDC RM 108
Office
PCSB RM 217
Email
jennifer.mozeiko@uconn.edu
Phone 
1-860-341-1306
Follow us on Facebook 
https://www.facebook.com/aphasiarehablab/